Trey is the Chief Executive Officer of Taylor Insurance Services, Managing Director of trinity | blue consulting and Founding Partner of Ascend Partners.
He holds a Bachelor's degree in History from Emory University in Atlanta, a Juris Doctor degree in Tax and Corporate Transactions from Tulane University School of Law in New Orleans, and has completed additional coursework at St Peter's College, Oxford University in the UK, the Kellogg School of Management at Northwestern University and the Georgia Institute of Technology.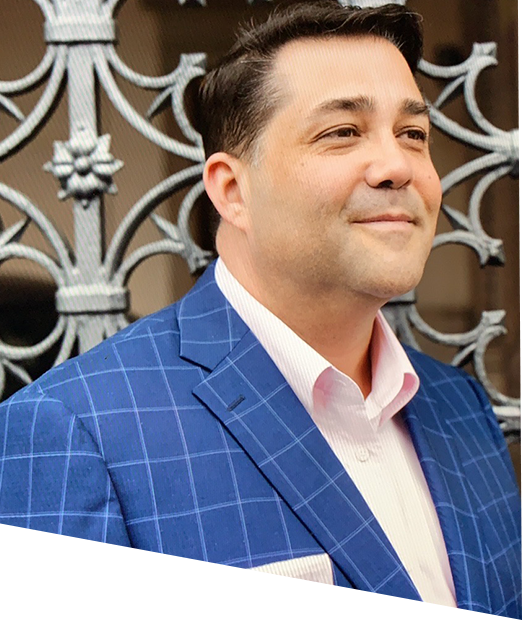 In 2013, Trey was named one of Georgia Trend Magazine's 40 Under 40. Additionally, Trey received the Cheers for Peers MVP, Cheers for Peers MVP Giver, Employee Recognition Award and Happiest Company Award in 2014 from TinyHR. Frequently featured as Keynote speaker, he has addressed attendees at the Human Capital Institute, the Ascend Conference, and many other engagements.
In his private time, Trey enjoys teaching introductory wine courses and is a WSET certified sommelier. He and his wife, Sheya have recently founded Tyche Wines to produce and distribute interesting wines. They have produced The Duchess, a 2007 Willamette Pinot Noir, Satyrus, a 2009 Sonoma sparkling wine, and Intrepide, a 2012 Bordeaux. Trey and Sheya are the proud parents of Ret and Emmaline and divide their time between Valdosta, Georgia, and Ponte Vedra, Florida.
The true gift of an executive leader is to refocus their efforts on the tasks that will yield the most beneficial results in complex business problems. Trey has created a strategic action plan to help business executives reach their most important goals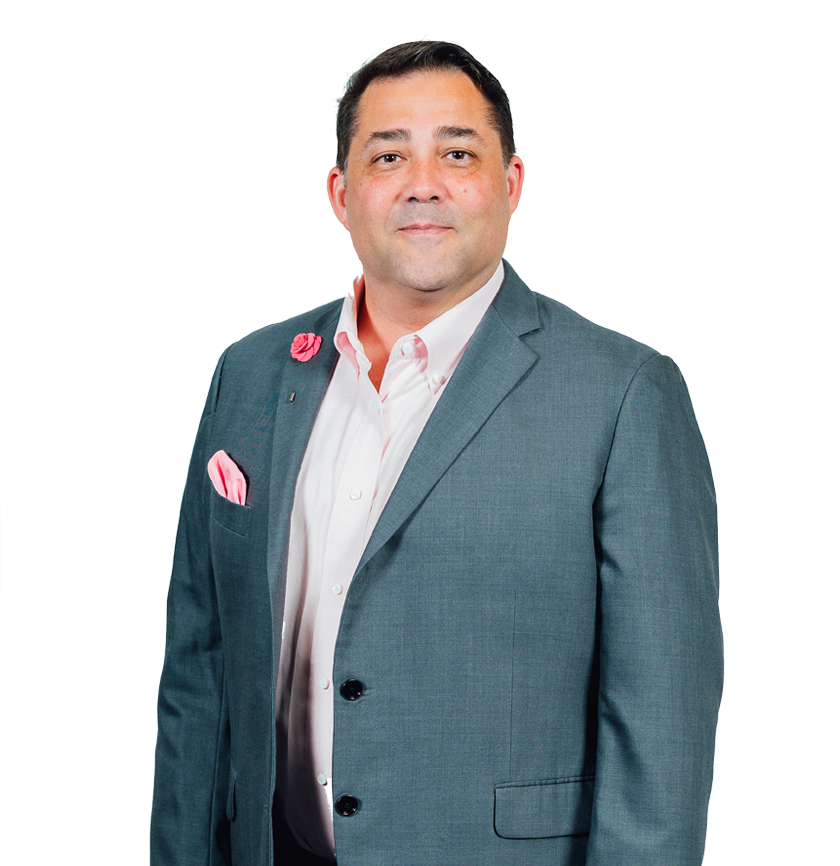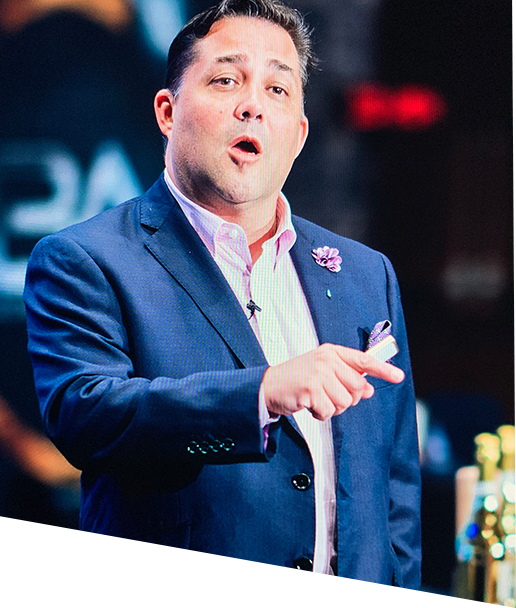 Each engagement starts with a 3-day, all-hands, Strategic Action Planning session
The results of this session are compiled into a Strategic Action Plan against which an organization can confidently deploy its resources to achieve its most important goals.
The Strategic Action Plan may then uncover the need for additional consulting engagements, or modules, where a more focused and in-depth approach is warranted.
Modules include: Sales and Marketing Alignment, Culture, Human Capital, Accountability, Enterprise Financial Management, the Goal Achievement System, World Class Operations, Delighted Clients, Executive Thinkspace, and others.
Average CEOs do too much. Great CEOs do only three things. In My Book, A CEO Only Does 3 Things, I helps CEO's find their focus in the C-Suite. The results tell the story and it isn't one favorable to the CEO without the courage to say "No," to the urgently unimportant. Finding your focus in the C-Suite means identifying the next, most impactful action you can take that affects the quality of decisions your organization makes today and over the next 50 years.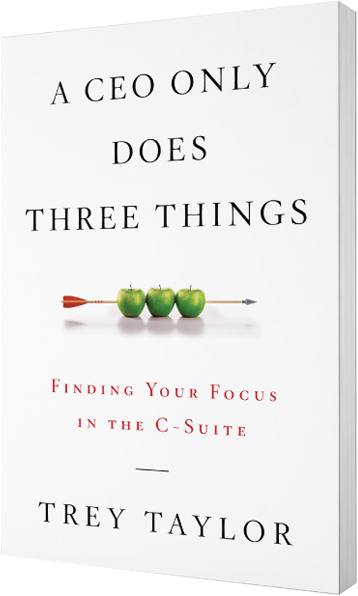 " The work Trey did with our firm fundamentally changed the trajectory of our business, and most importantly, my understanding of my role in it. Without exaggeration, its the best investment decision we've ever made. "
Founder, Bottom Line Solutions
Want to get in touch with Trey?